KIFFER TI, Complete Solutions in Security and Technological Management for your Company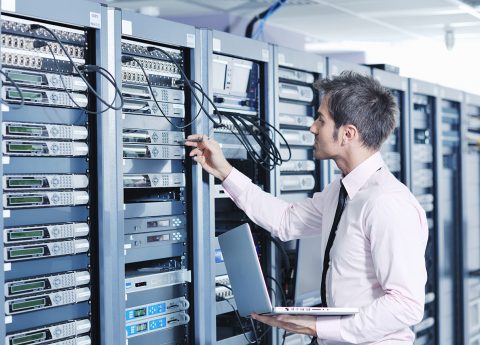 HOSTING
Hosting of primary or secondary servers.With the goal of greater availability we host file servers, domain and / or databases.Ensuringinformationsecurity.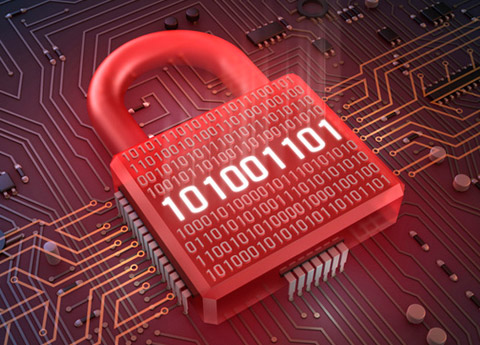 Firewall
Total security in the traffic of your data, blocking suspicious websites and access and maximum protection so your company is not the target of any kind of external attack.
Economy
Partnership with the internal IT team, support the decision making through the elaboration of strategic plan of Information Technology.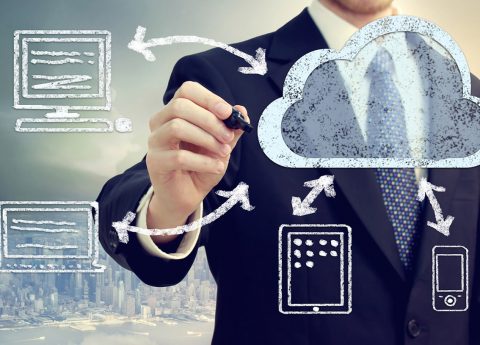 Monitoring
24 hours a day, 365 days a year.Our team, through modern tools, follows everything that happens to the clients and intervenes in advance.
At KIFFER, contract clients are entitled to hosting servers for database, file and domain synchronization.